We nurture those seeking to re-engage/rekindle their faith through facts and wish to connect with a Christ-centered church.
COMMUNITY
We strive to maintain a closely knit, family feel among the congregation through ongoing events and activities.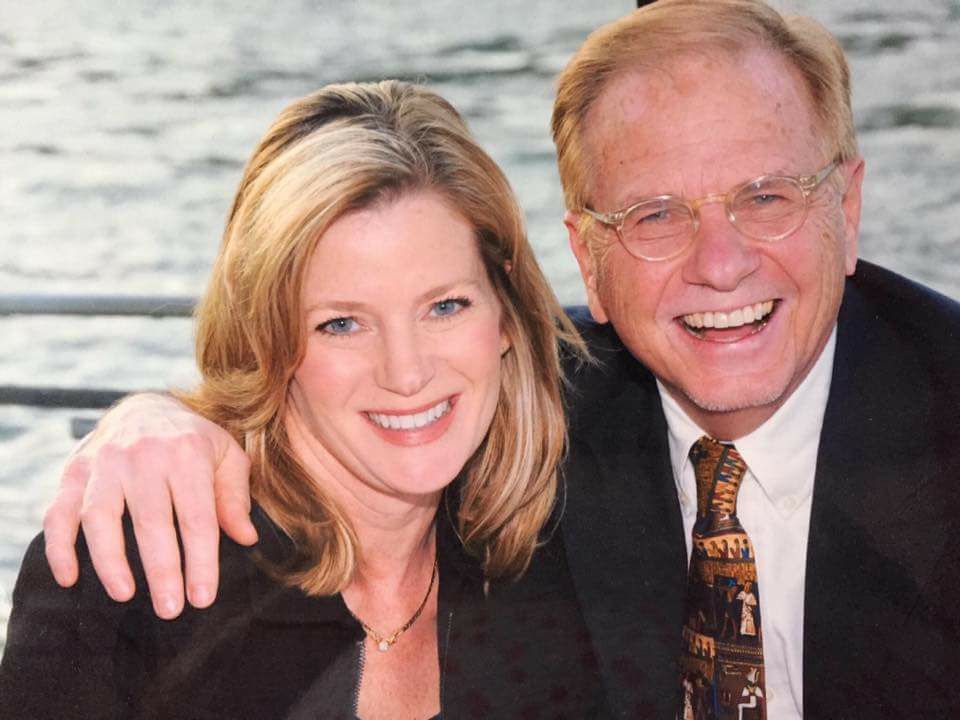 Please visit our PUBLIC Facebook page, GOVERNMENT STREET UMC. It's easy, just look us up and while there, LIKE our page to stay up to date on all the happenings at "The Beehive".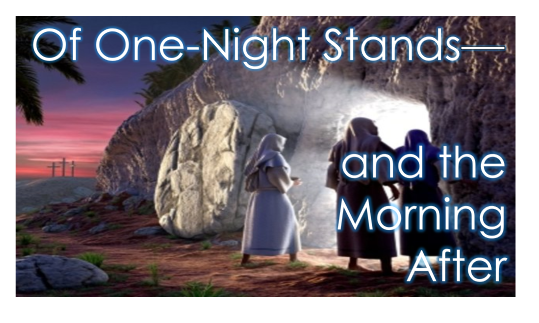 Interesting title, isn't it? Please come see exactly just where Dr. Park is taking us this week, I promise it's not as "strange" as it sounds. Bring a friend. Our sanctuary is spacious and open, social distancing is easy.
Coming this Sunday in all its finest, Easter is upon us! Join us for the celebration after a reflective Lenten season. Have a new Easter bonnet? Wear it! Celebrate the joy of Christ's resurrection with us here at GSUMC at 10am!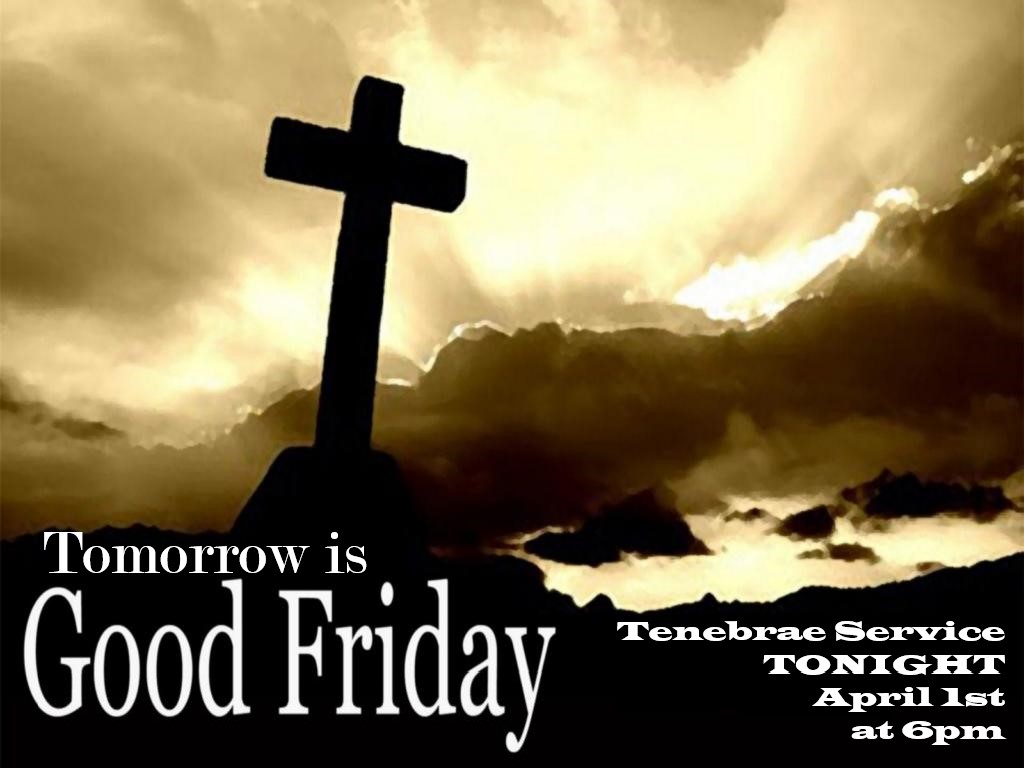 Dr. Park has chosen Maundy Thursday for our Tenebrae Service, to allow each of us to spent individual time in prayer and meditation on Good Friday proper. Come and join us as we reflect through narration on the events this week in 1st century AD, beginning with a celebration of our Lord Jesus' Last Supper […]