We nurture those seeking to re-engage/rekindle their faith through facts and wish to connect with a Christ-centered church.
COMMUNITY
We strive to maintain a closely knit, family feel among the congregation through ongoing events and activities.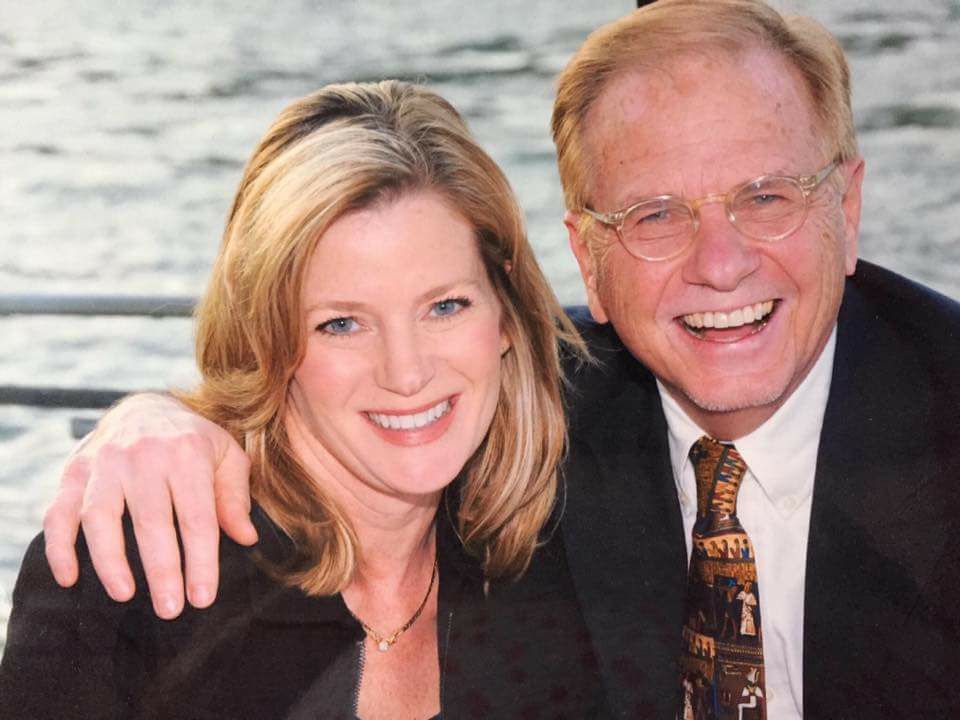 Please visit our PUBLIC Facebook page, GOVERNMENT STREET UMC. It's easy, just look us up and while there, LIKE our page to stay up to date on all the happenings at "The Beehive".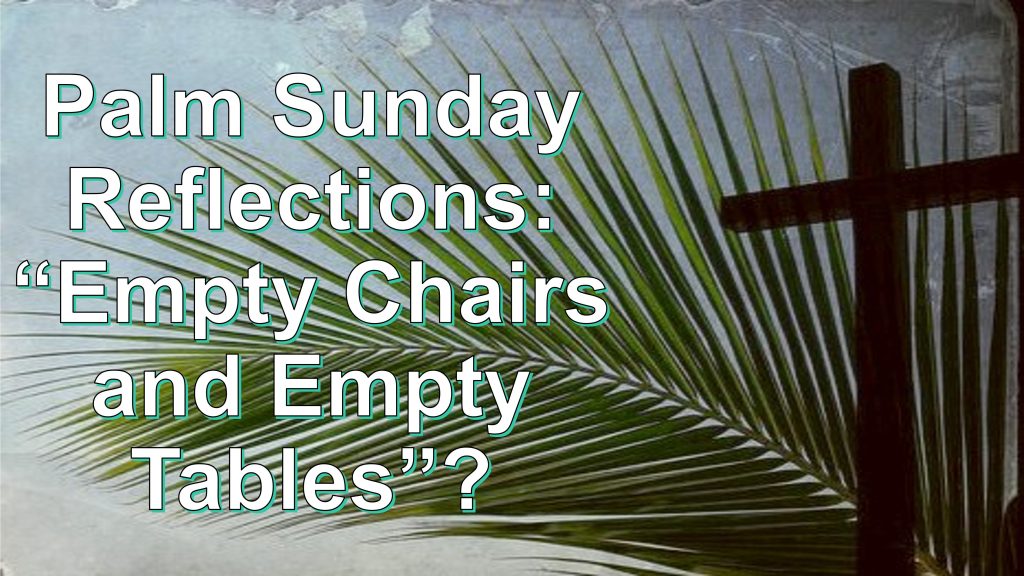 As we get ready to begin Holy Week, please join us for another wonderful sermon by Dr. Park. Remember this week we will be joining Big Zion AME for a Maundy Thursday service on Thursday night at 6pm at their church located at 112 Bayou Street here in town! We look forward to seeing you […]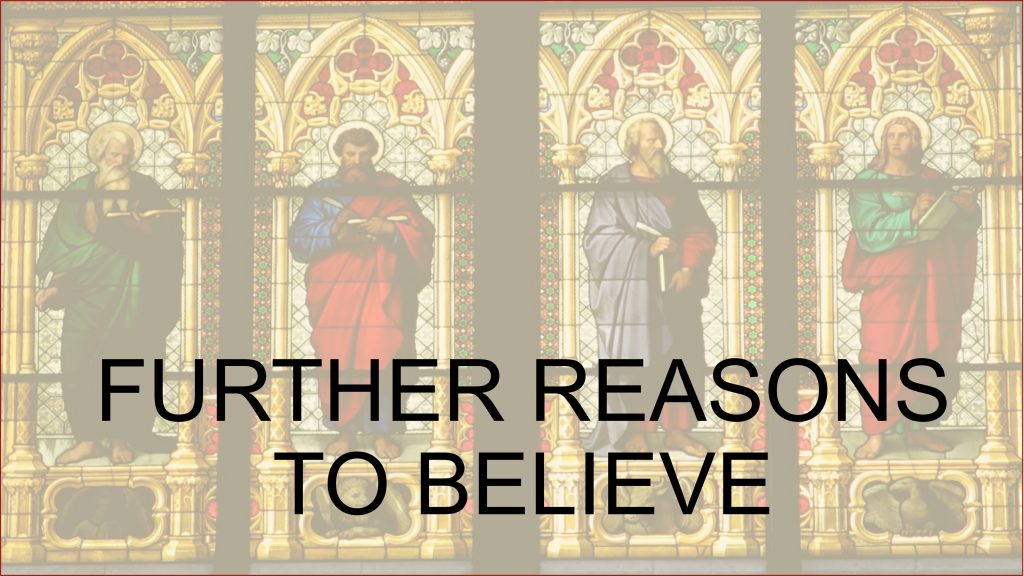 We are picking back up on Part Two of Dr. Park's Gospel section of his Reasons to Believe seminar. The last section will be on Palm Sunday followed by the completion of the Book of John on Easter morning!  We look forward to seeing you Sunday at 10am.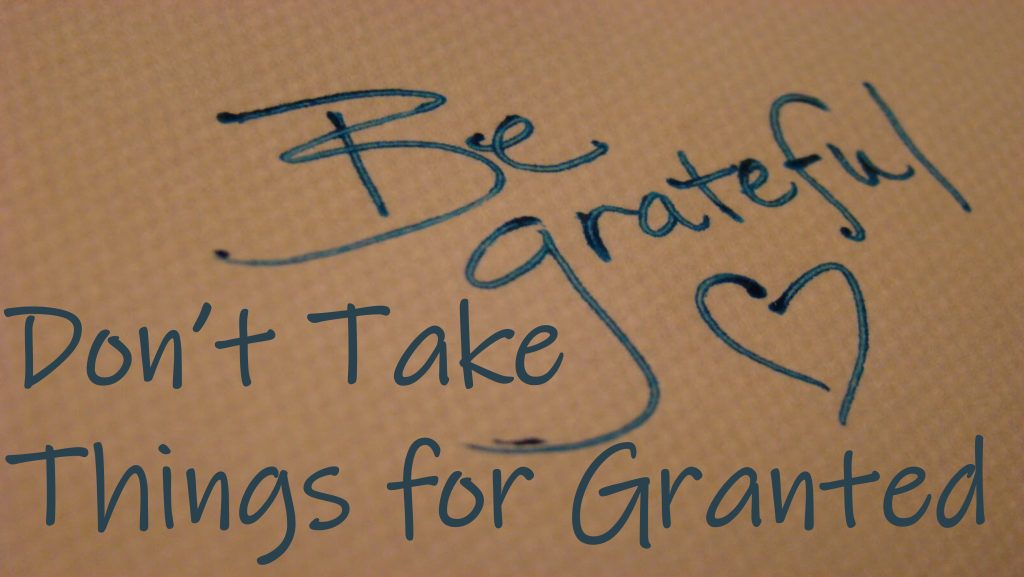 We are looking forward to seeing you this weekend for another great sermon by Mr. Fred Rogers on gratitude. Dr. Park will continue his three part series on the Gospels next week! Join us Sunday morning at 10am.