We nurture those seeking to re-engage/rekindle their faith through facts and wish to connect with a Christ-centered church.
COMMUNITY
We strive to maintain a closely knit, family feel among the congregation through ongoing events and activities.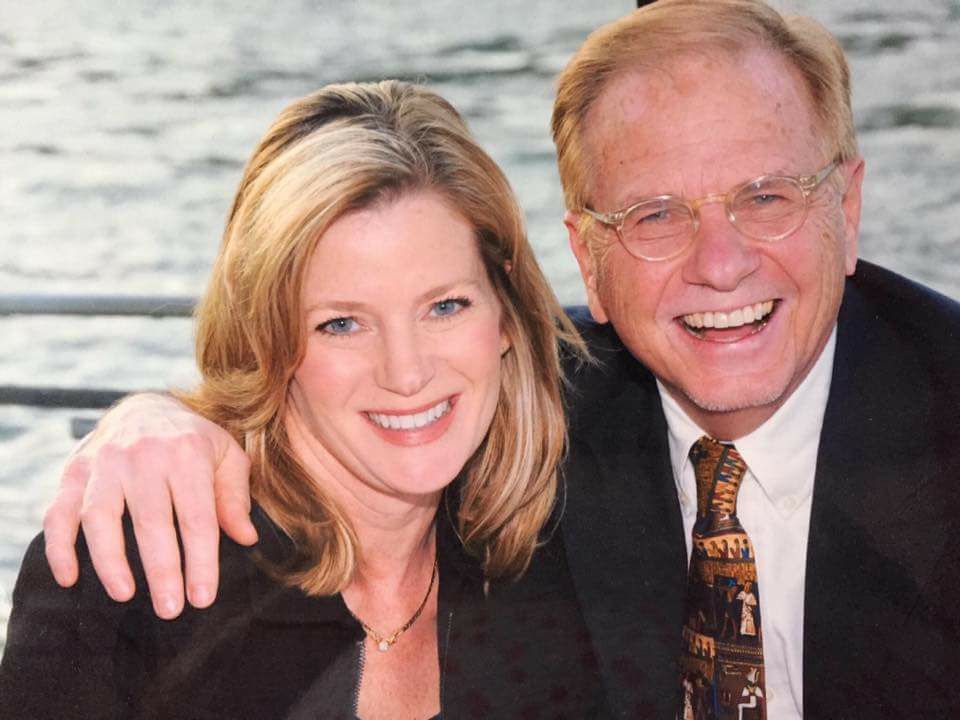 To view Dr. Park's most recent sermons, please visit our PUBLIC Facebook page, GOVERNMENT STREET UMC. It's easy, just look us up and while there, LIKE our page to stay up to date on all the happenings at "The Beehive".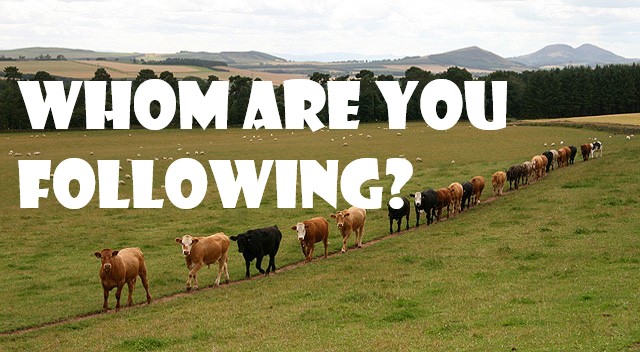 We look forward to seeing you Sunday at 10am, for another great sermon from Dr. Park!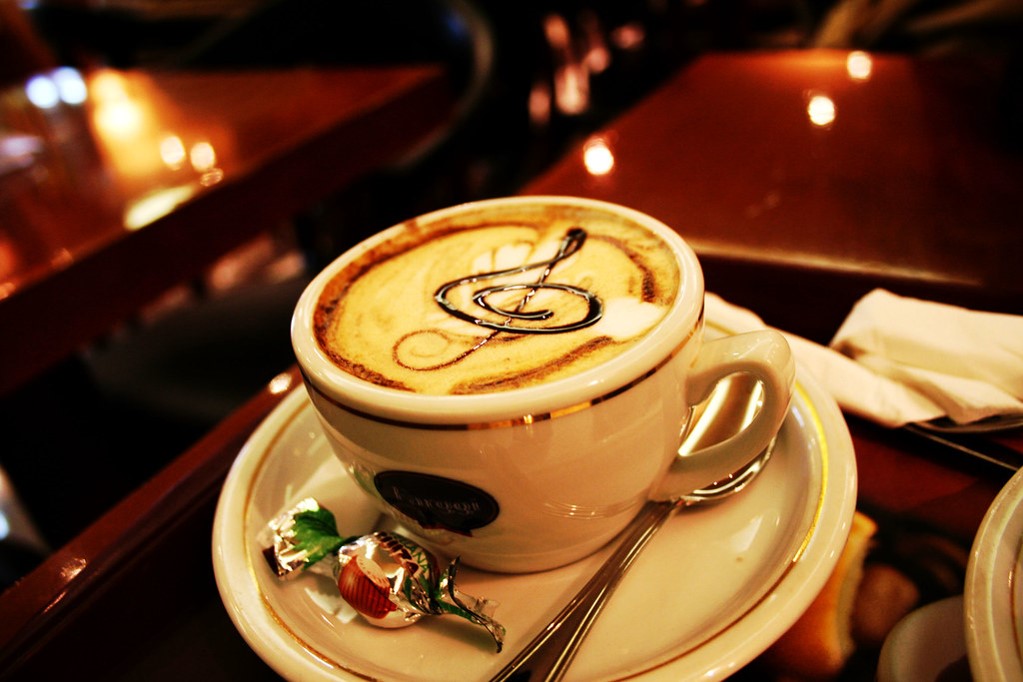 We are getting together once again on our Marine Street lot. Please join us for the wonderful musical selection of Marcus Elizondo on Thursday evening, October 15th starting at 5:30. It will be a wonderful event in the fresh air with lots of fellowship at safe social distancing as long as weather permits!