We nurture those seeking to re-engage/rekindle their faith through facts and wish to connect with a Christ-centered church.
COMMUNITY
We strive to maintain a closely knit, family feel among the congregation through ongoing events and activities.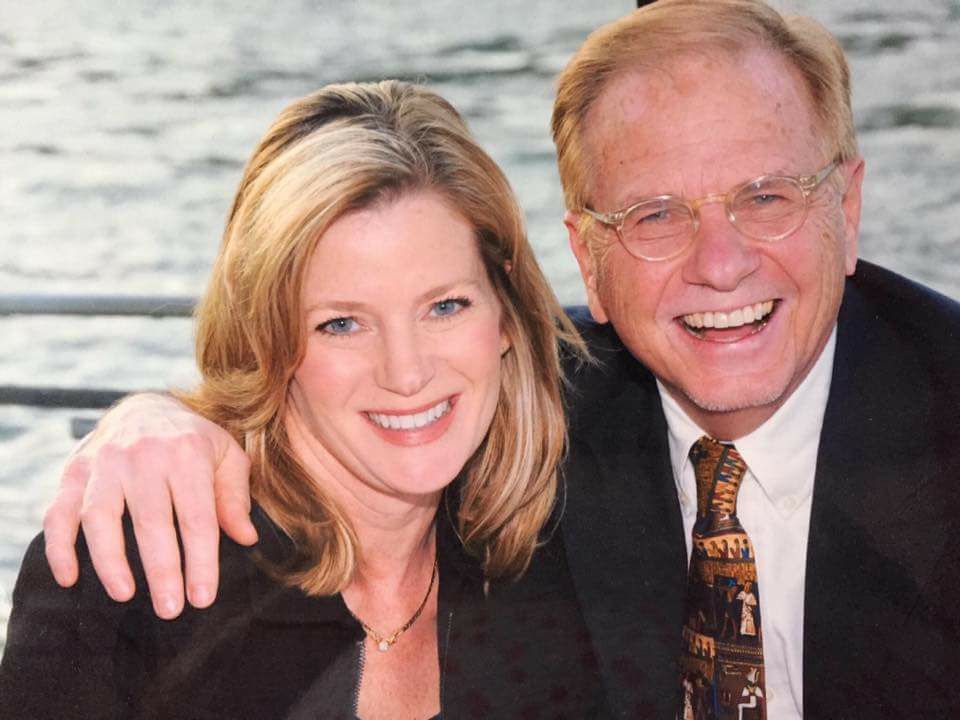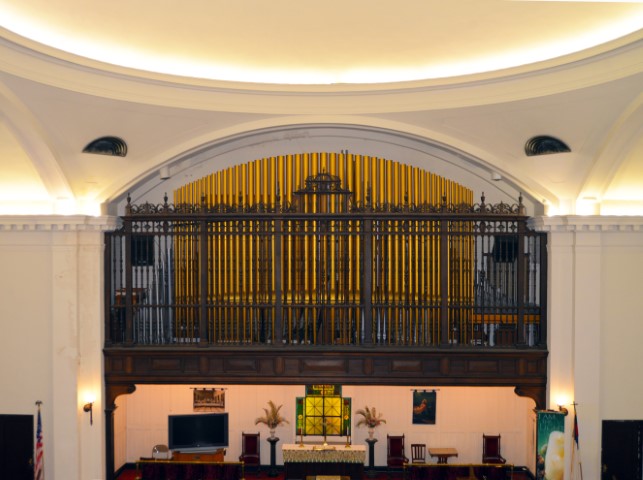 Please join us for an evening of celebration and entertainment displaying our new upgraded organ. This is the first in many renovations to preserve the oldest working 2-pipe manual organ in Mobile. September 27th, 2019 (doors open at 6:30). Help us keep this treasure alive and breathing for many generations to come!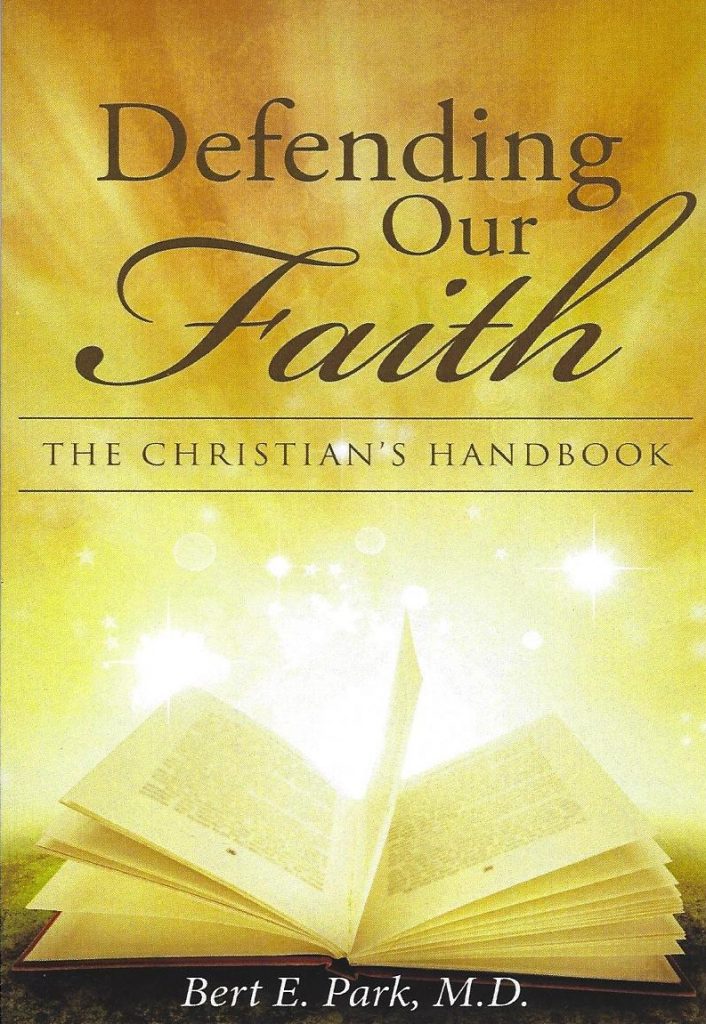 Government St UMC will be hosting a two-day seminar in the fall entitled "Reasons to Believe", emphasizing the historical and scientific justification for the Christian faith (specific dates TBA). No thoughtful believer would dare miss this opportunity to use facts to bolster his or her faith!