We nurture those seeking to re-engage/rekindle their faith through facts and wish to connect with a Christ-centered church.
COMMUNITY
We strive to maintain a closely knit, family feel among the congregation through ongoing events and activities.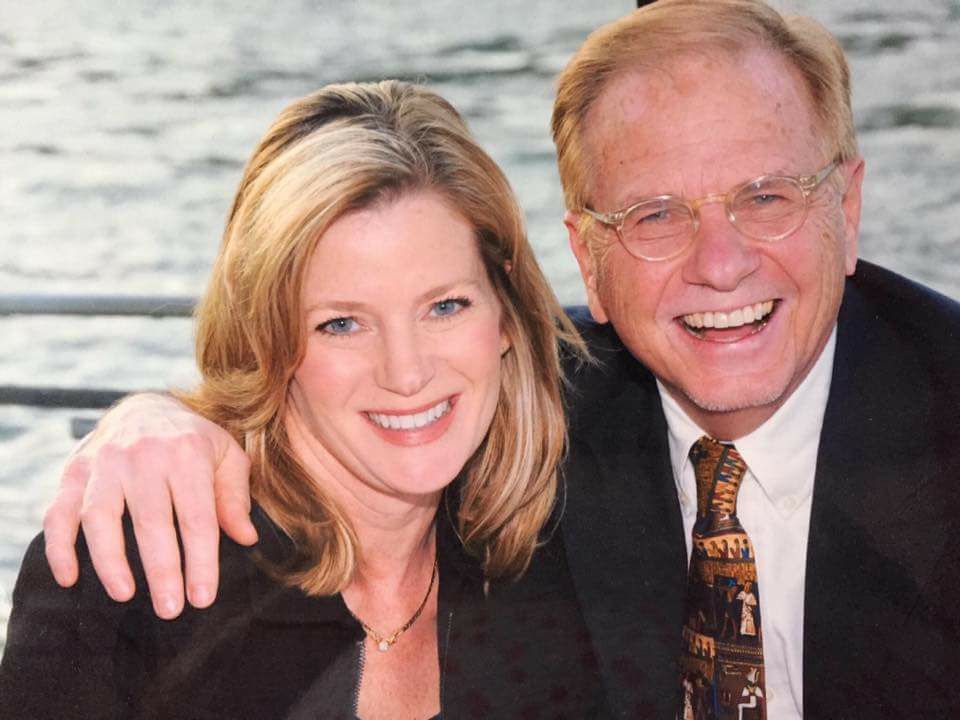 To view Dr. Park's most recent sermons, please join our Facebook group, BUZZ FROM THE BEEHIVE. It's easy to join our group, just request membership and we will be happy to include you!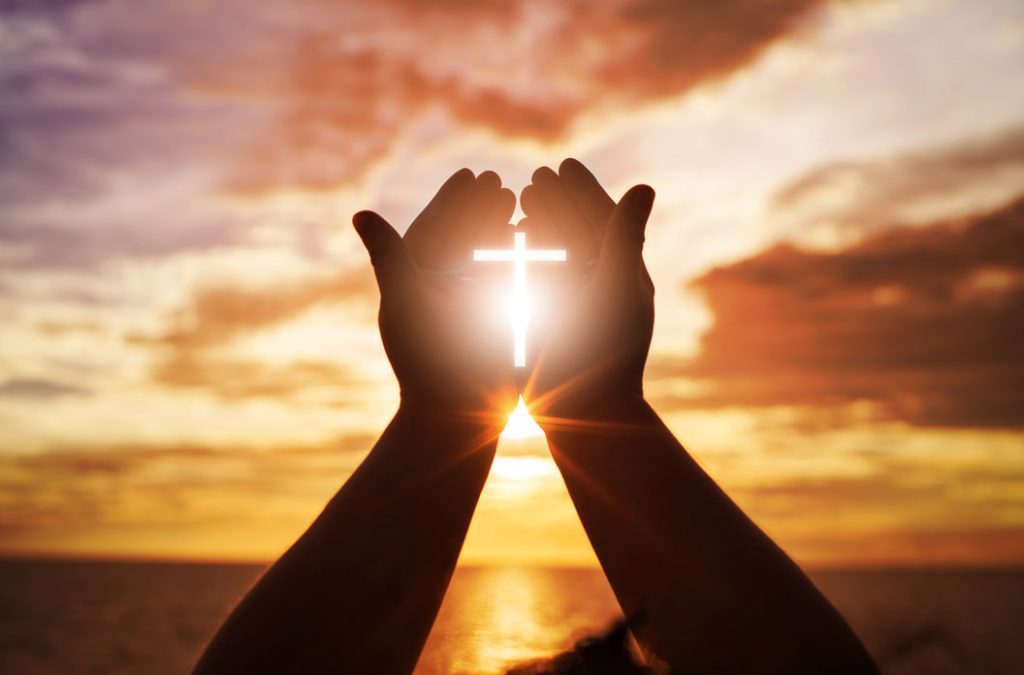 Government St UMC will be hosting a one-day seminar during during Lent entitled "Reasons to Believe", emphasizing the historical and scientific justification for the Christian faith. No thoughtful believer would dare miss this opportunity to use facts to bolster his or her faith! March 21st 10AM-3PM-Lunch will be served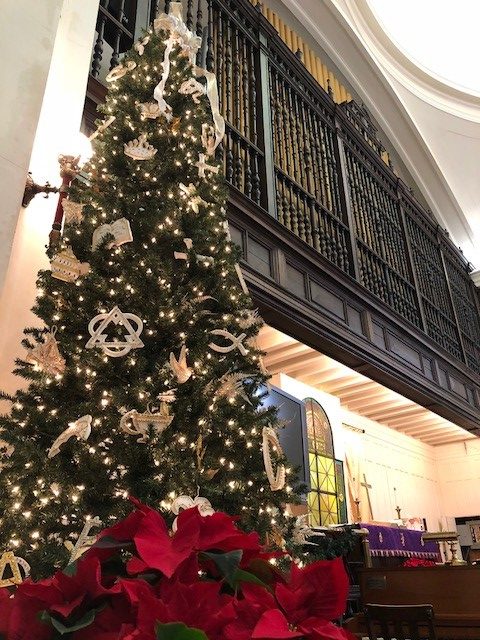 Please join us for a beautiful advent season. The busy cherubs of the church have been decorating and adding splendor through the sanctuary. We hope you will plan to come and enjoy with us, as we prepare for the time celebrating the birth of our Lord!