We nurture those seeking to re-engage/rekindle their faith through facts and wish to connect with a Christ-centered church.
COMMUNITY
We strive to maintain a closely knit, family feel among the congregation through ongoing events and activities.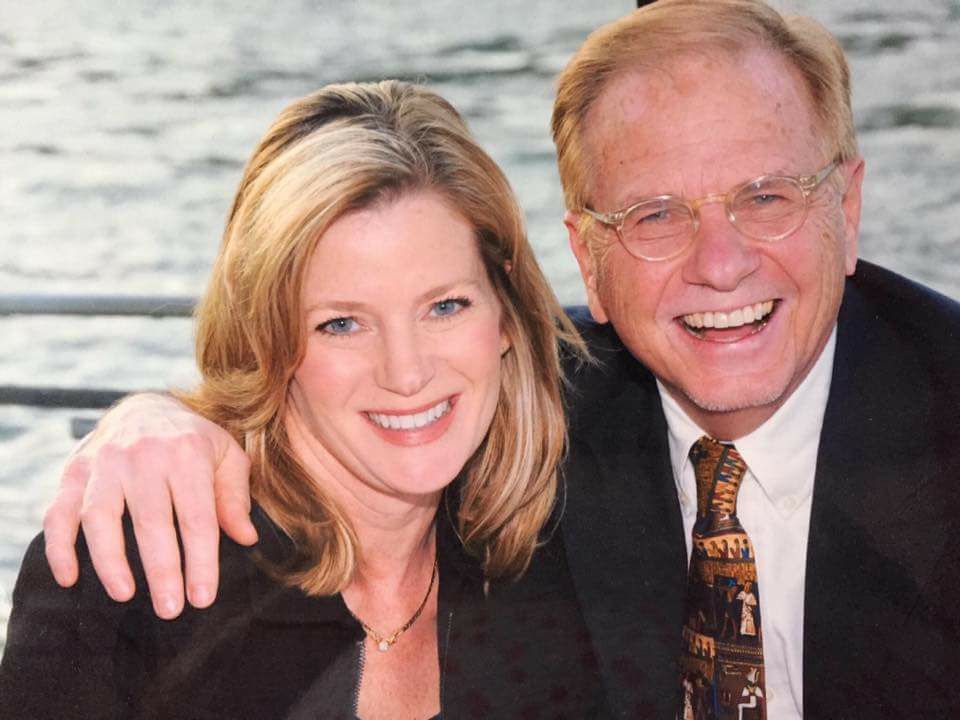 Please visit our PUBLIC Facebook page, GOVERNMENT STREET UMC. It's easy, just look us up and while there, LIKE our page to stay up to date on all the happenings at "The Beehive".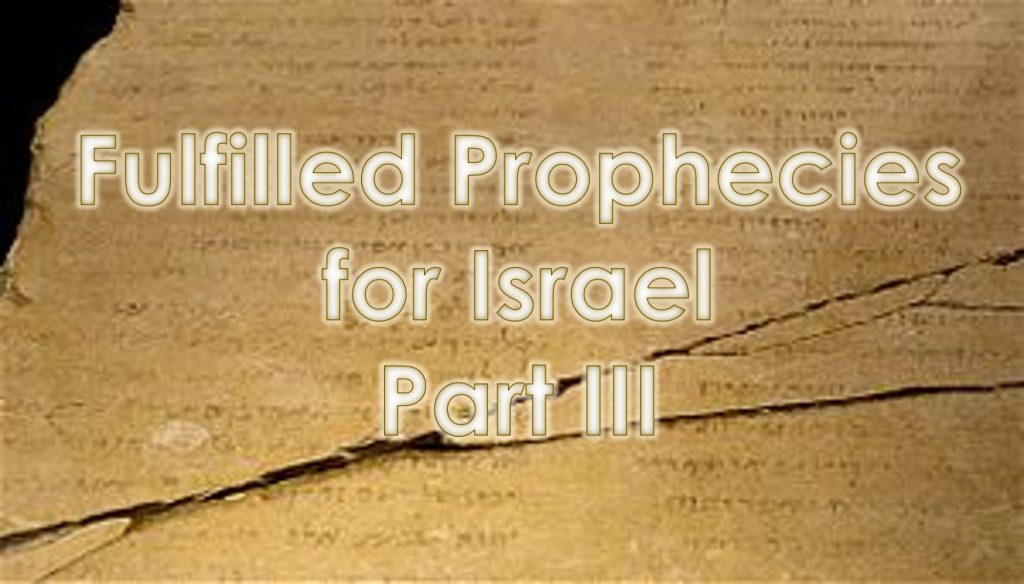 Dr. Park continues his prophecy series cram-packed with many historical and factual references. We have printed copies of the previous two sermons for your reference to pick up Sunday. We look forward to seeing you there at 10am.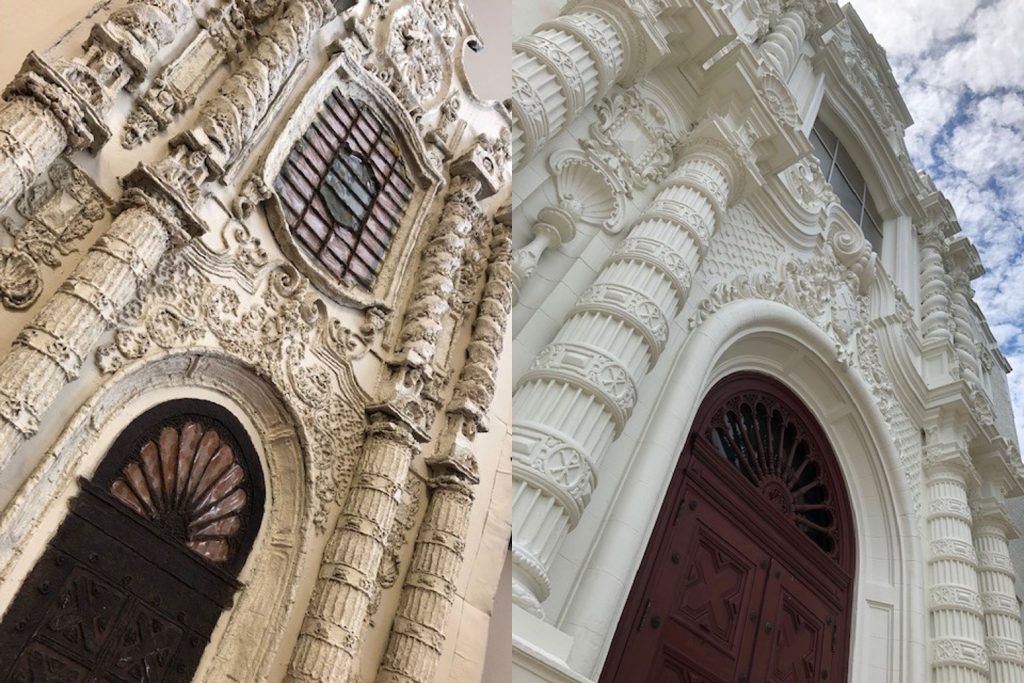 For those of you who have not been privileged to see the original George Rogers architectural mock up of our façade, here it it against our newly refreshed front. His detail is exquisite even as a mock up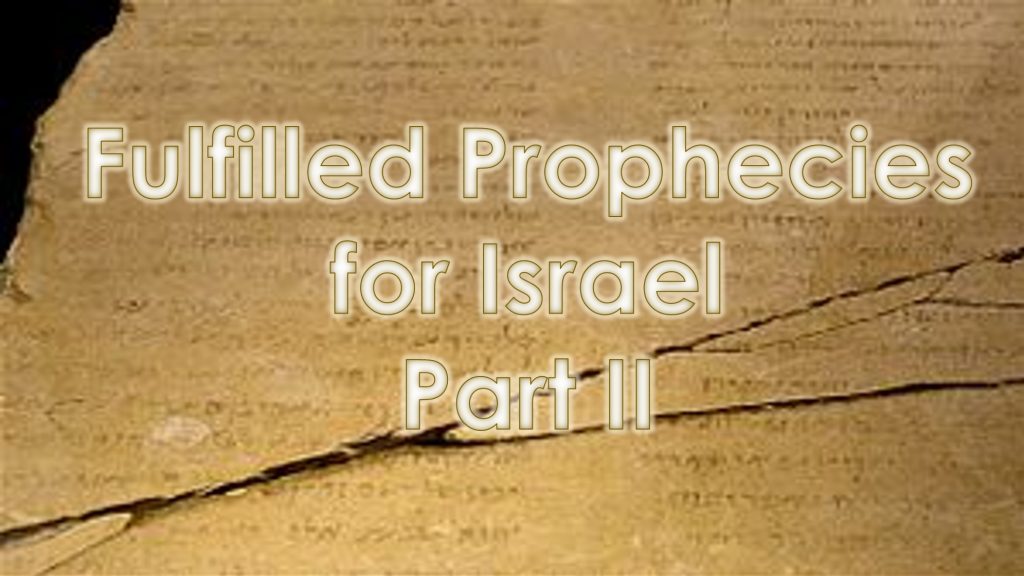 Dr. Park continues his sermon series explaining the fulfilment of prophecies related to factual evidence in regards to God's plan. Very interesting series. Please come join us Sunday at 10am!