We nurture those seeking to re-engage/rekindle their faith through facts and wish to connect with a Christ-centered church.
COMMUNITY
We strive to maintain a closely knit, family feel among the congregation through ongoing events and activities.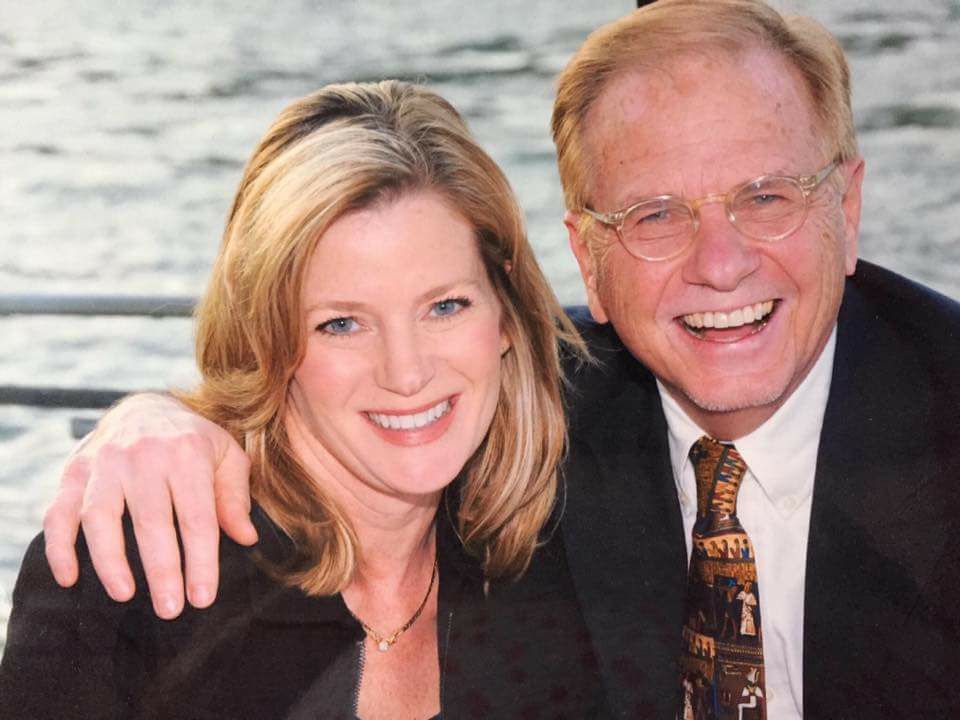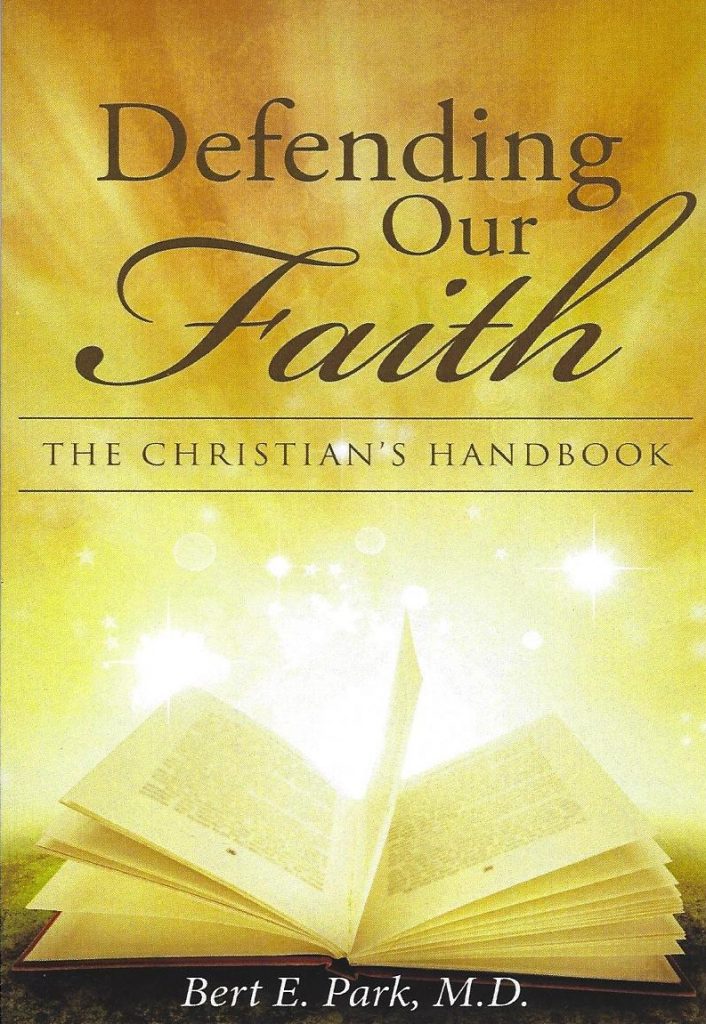 Government St UMC will be hosting a two-day seminar in the fall entitled "Reasons to Believe", emphasizing the historical and scientific justification for the Christian faith (specific dates TBA). No thoughtful believer would dare miss this opportunity to use facts to bolster his or her faith!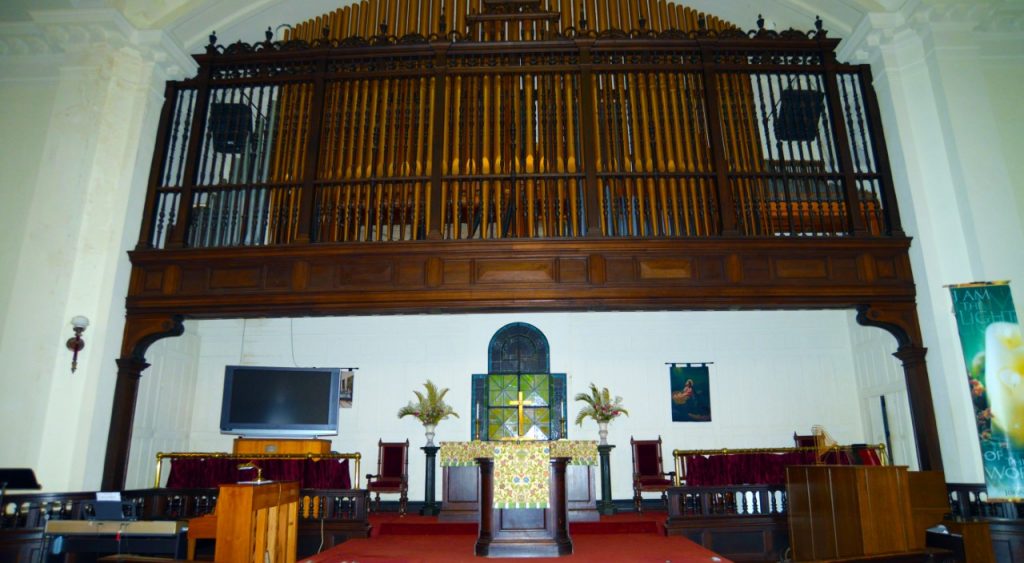 We have procured $45,000 toward the refurbishment of our two-manual pipe organ, the oldest such still functional in all of Mobile. Take advantage of hearing this beautiful instrument during our 10:00 a.m. service on the last Sunday of each month. Watch for other Special Events listed on our calendar.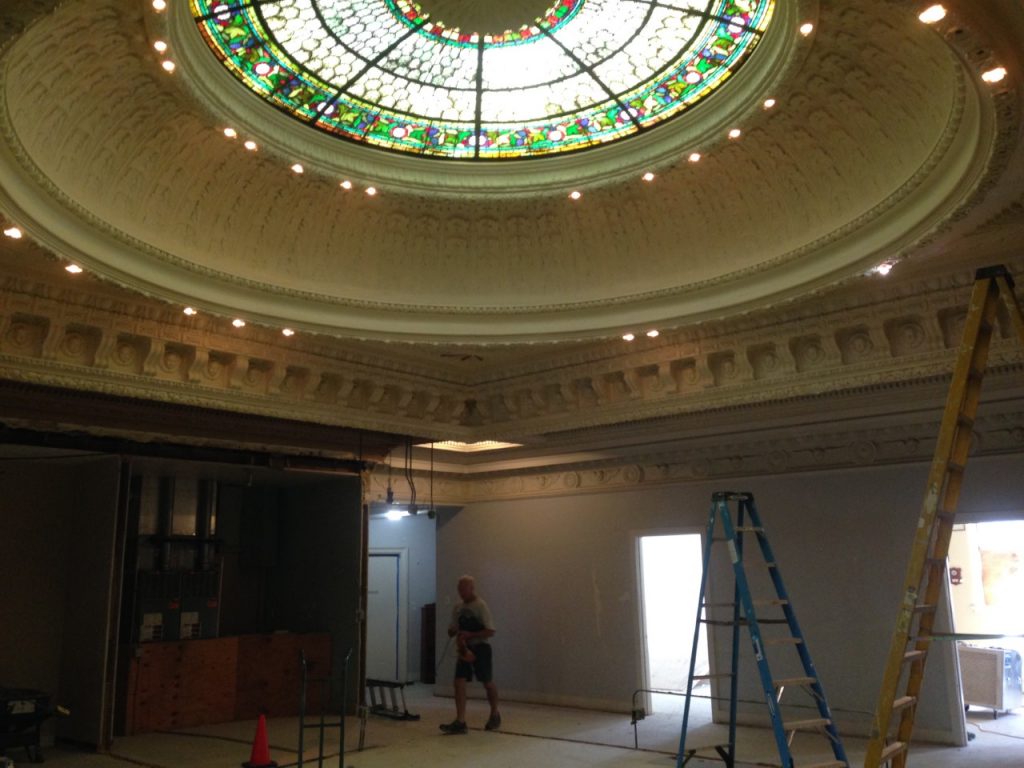 We are about to embark on the second phase of our $250,000 restoration project of the fellowship hall, originally constructed in 1916, and said to rival in beauty the foyer of the Battle House Hotel, what with its incredible stain glass cupola and intricate crown moldings. Please schedule an appointment at any time for a […]