We nurture those seeking to re-engage/rekindle their faith through facts and wish to connect with a Christ-centered church.
COMMUNITY
We strive to maintain a closely knit, family feel among the congregation through ongoing events and activities.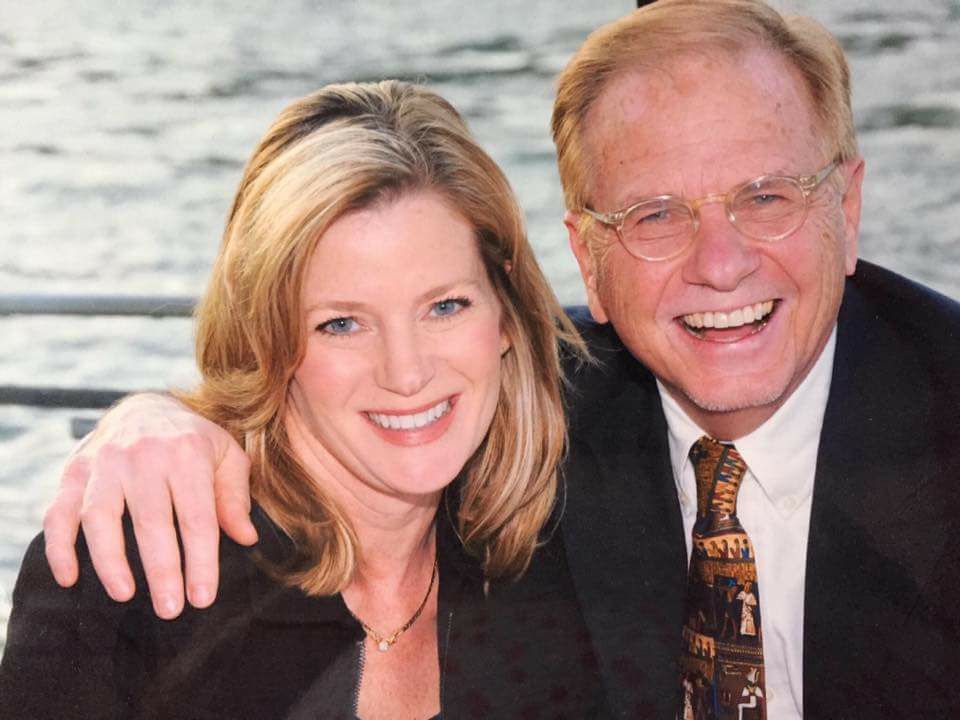 Please visit our PUBLIC Facebook page, GOVERNMENT STREET UMC. It's easy, just look us up and while there, LIKE our page to stay up to date on all the happenings at "The Beehive".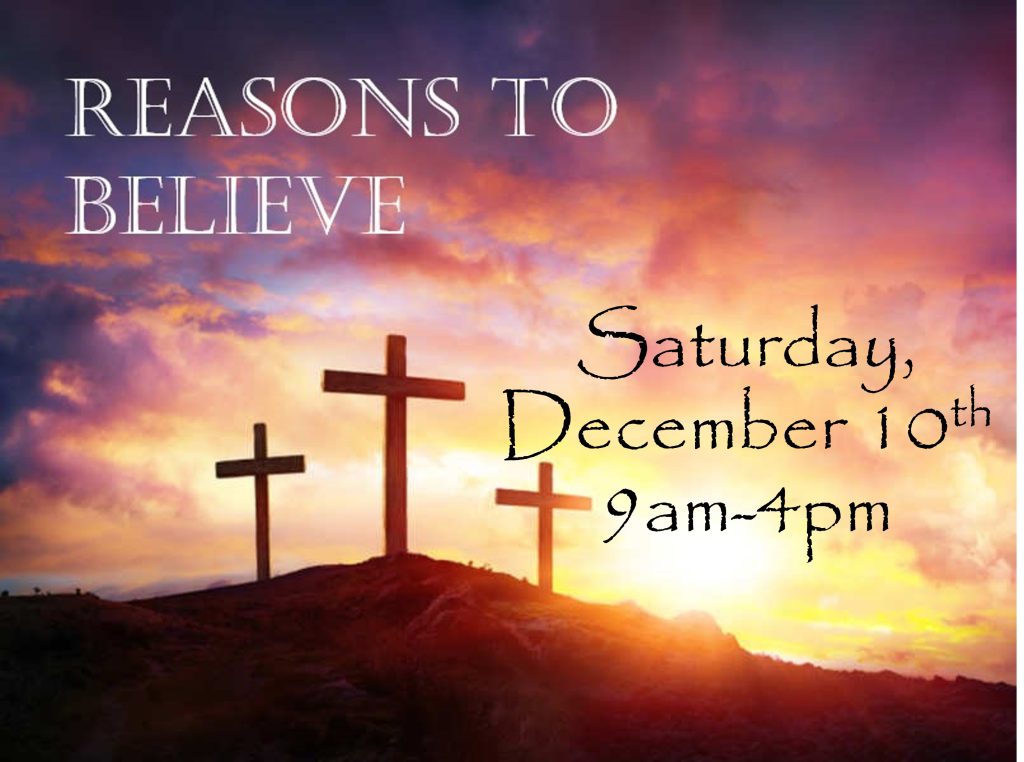 Have you ever wanted to learn the historical facts around our beliefs? Dr. Park is hosting a seminar to give insight into these very reasons! Book your seat NOW! Saturday December 10th at 9am. It is a one day event and lunch will be served. Tell your friends and reserve your spot by calling the […]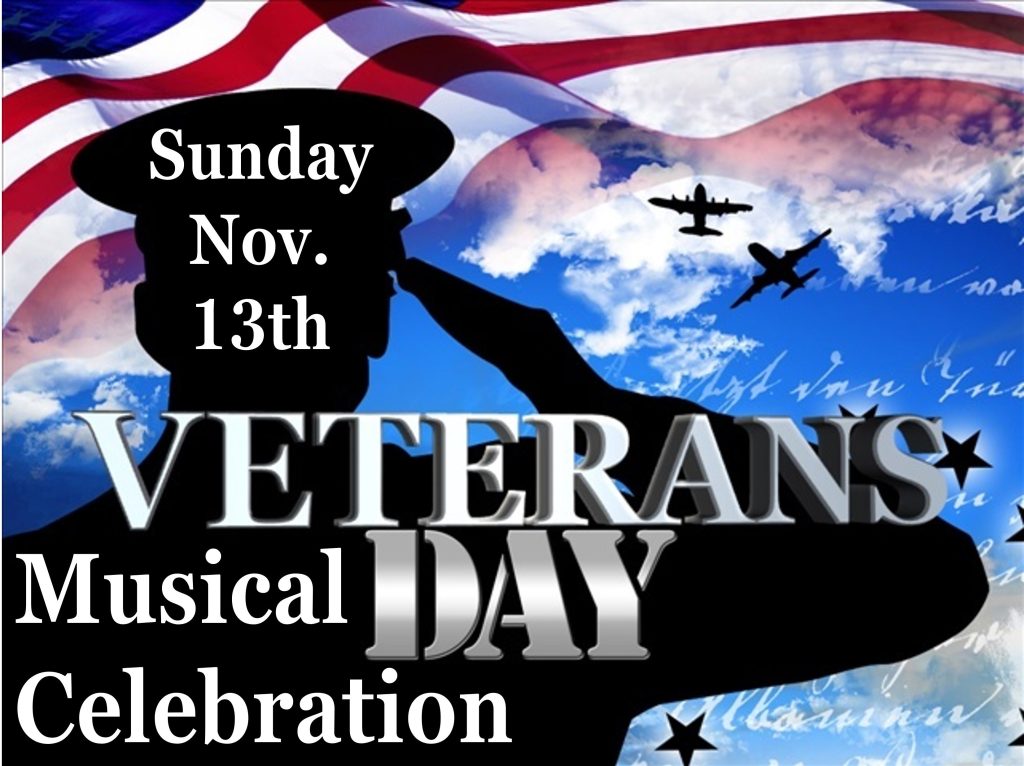 Please come and join us for a very special musical celebration specifically designed around those who have served our country in thanks and gratitude for their sacrifices. We look forward to seeing you this Sunday at 10am in the sanctuary!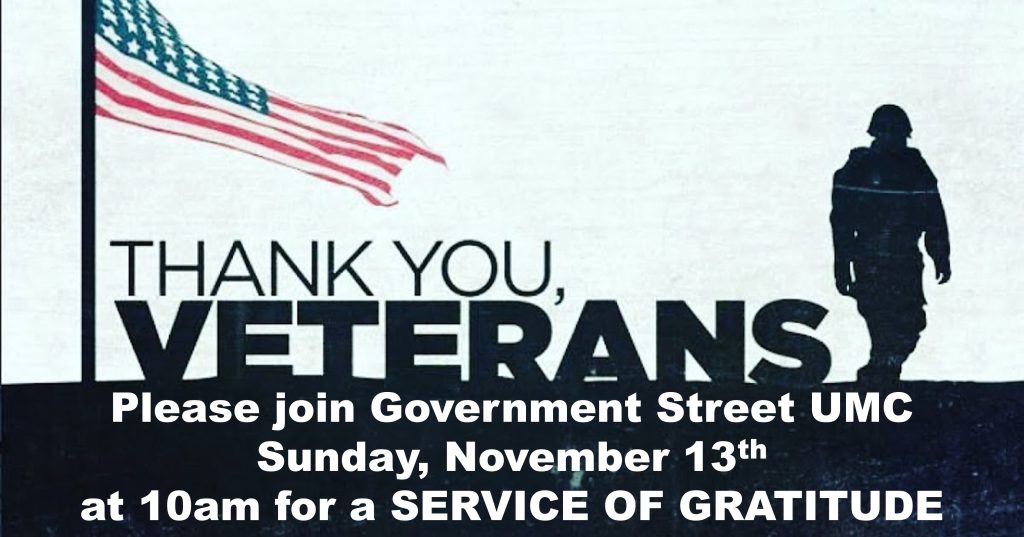 Please join us at Government Street for a special event honoring all those who have served our country! We want to take time to attest to the sacrifices you have made. ALL VETERANS are encouraged to come. If you know a veteran, please invite them as we have designed this service with them in mind!