We nurture those seeking to re-engage/rekindle their faith through facts and wish to connect with a Christ-centered church.
COMMUNITY
We strive to maintain a closely knit, family feel among the congregation through ongoing events and activities.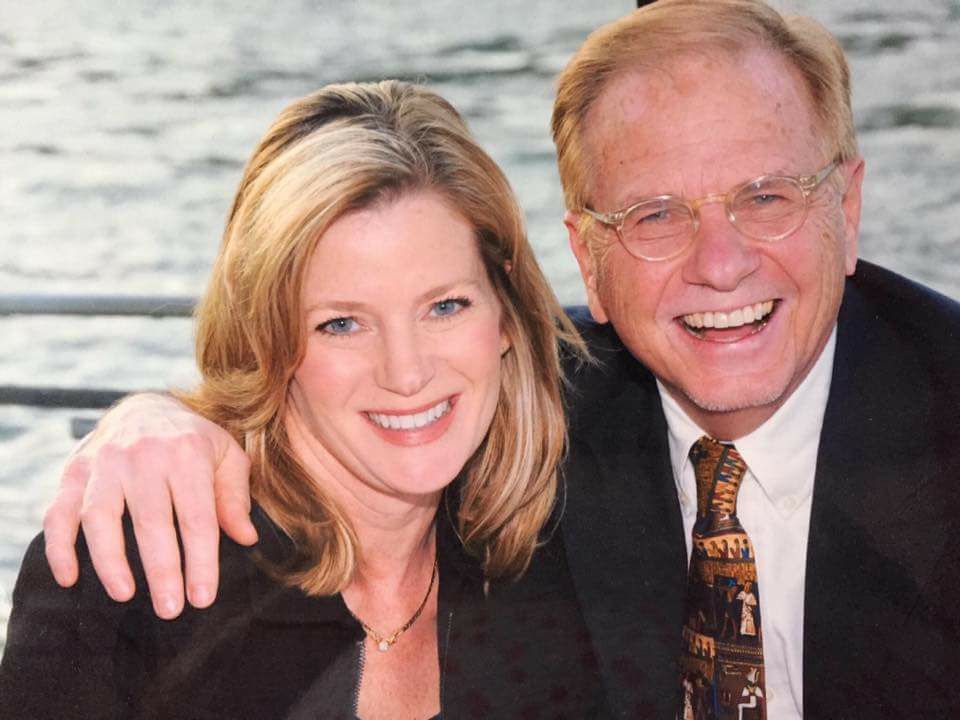 To view Dr. Park's most recent sermons, please visit our PUBLIC Facebook page, GOVERNMENT STREET UMC. It's easy, just look us up and while there, LIKE our page to stay up to date on all the happenings at "The Beehive".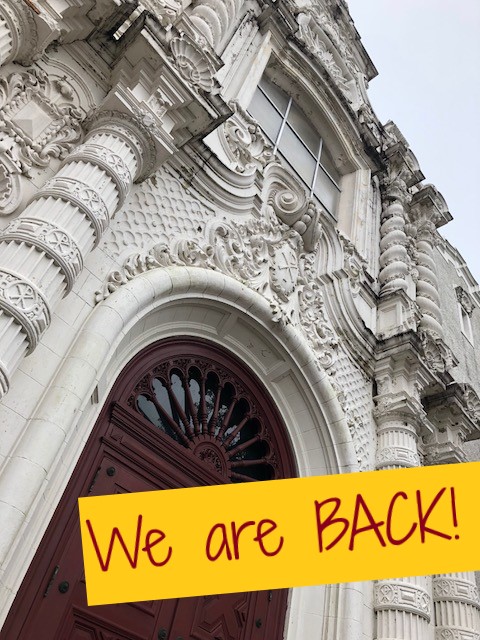 We will resume our traditional in-house service in the sanctuary Sunday, June 21st at 10 am. Please join us as we transition back to normalcy. We ask you help us adhere to the CDC guidelines by wearing a mask and following social distancing practices.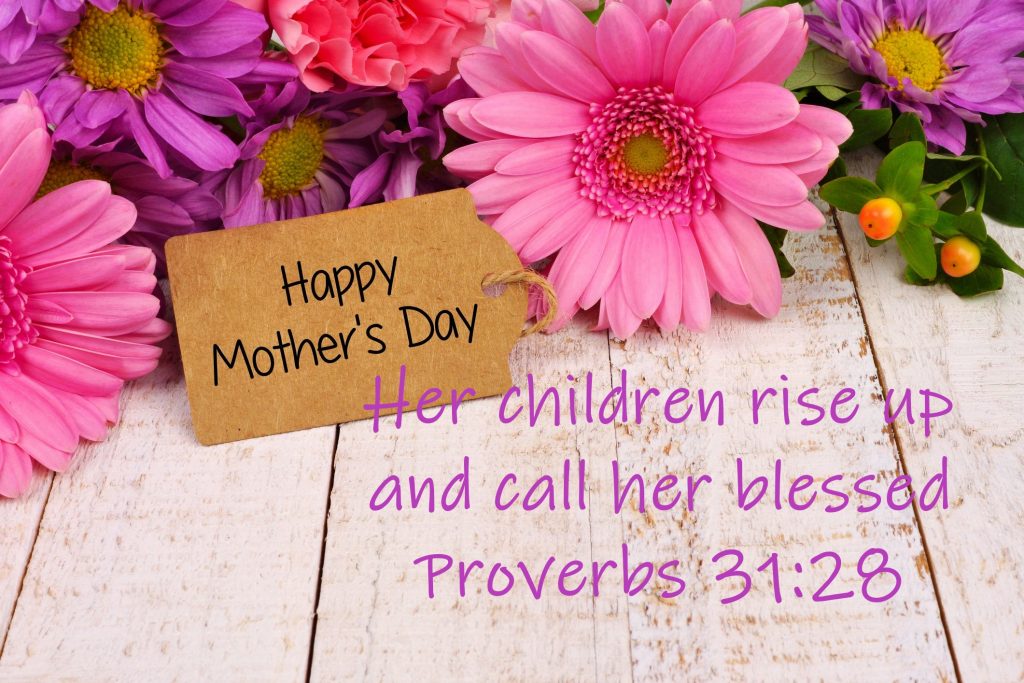 Government Street UMC wishes all mothers a very blessed Mother's Day this weekend. Stay safe and healthy and enjoy your special day!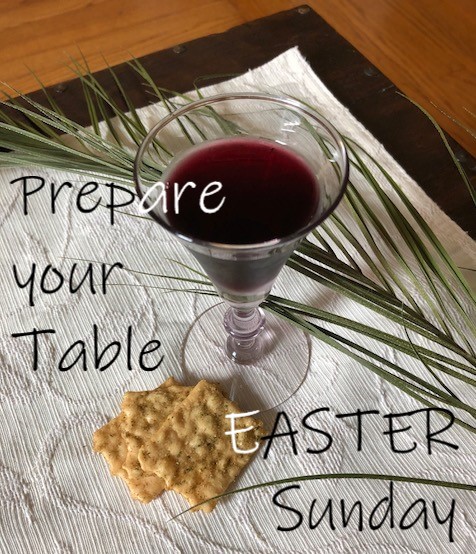 In celebration of our Lord Jesus Christ's resurrection, Dr. Park is asking us to prepare our own individual communion table. Using our own crackers or bread, juice or wine in Jesus's tradition, we may communion together as a body of Christ, even as we are physically apart. He will offer a prayer of Thanksgiving during […]