We nurture those seeking to re-engage/rekindle their faith through facts and wish to connect with a Christ-centered church.
COMMUNITY
We strive to maintain a closely knit, family feel among the congregation through ongoing events and activities.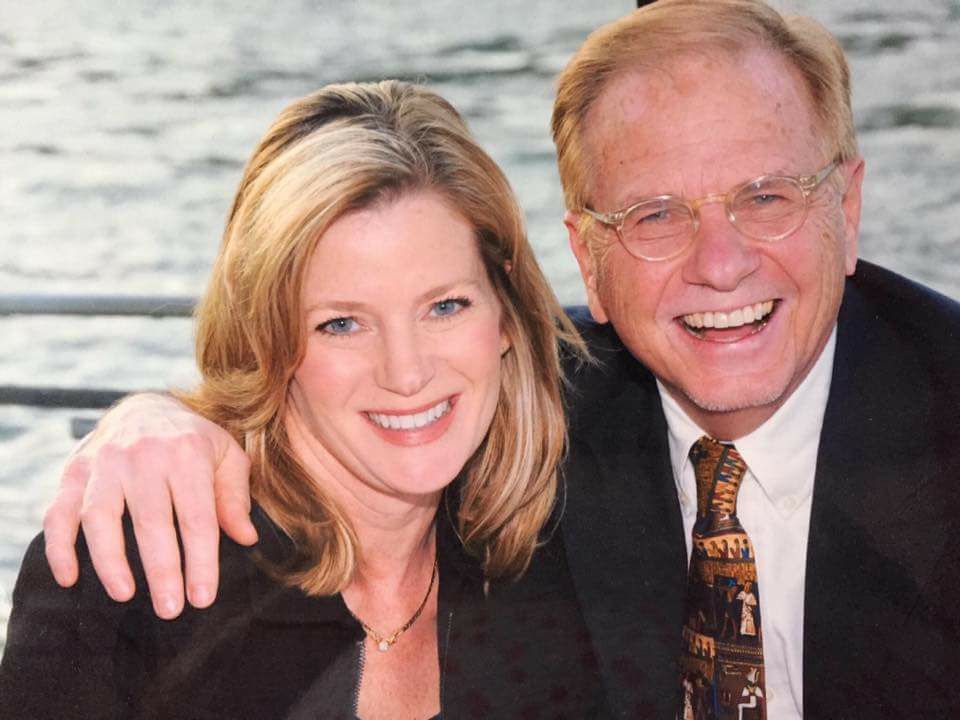 Please visit our PUBLIC Facebook page, GOVERNMENT STREET UMC. It's easy, just look us up and while there, LIKE our page to stay up to date on all the happenings at "The Beehive".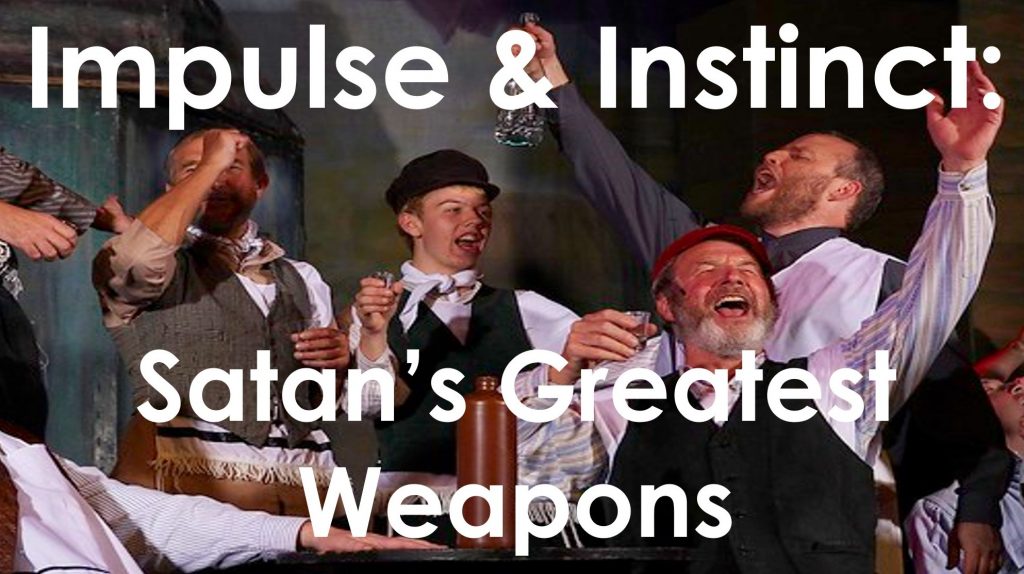 Come join us once again, for Dr. Park's Fiddler of the Roof tie-in to faith as we know it now. Worship service is at 10am Sunday. See you there!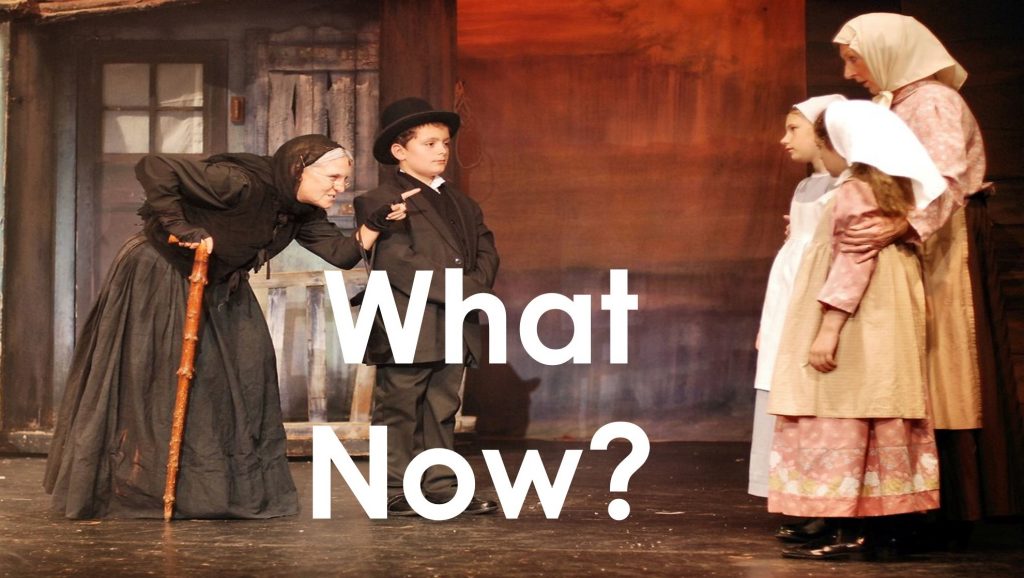 More "Tevye" references (Fiddler on the Roof) to come as Dr. Park reflects on our traditional understanding of God and his desires for us. Please join us this Sunday at 10AM.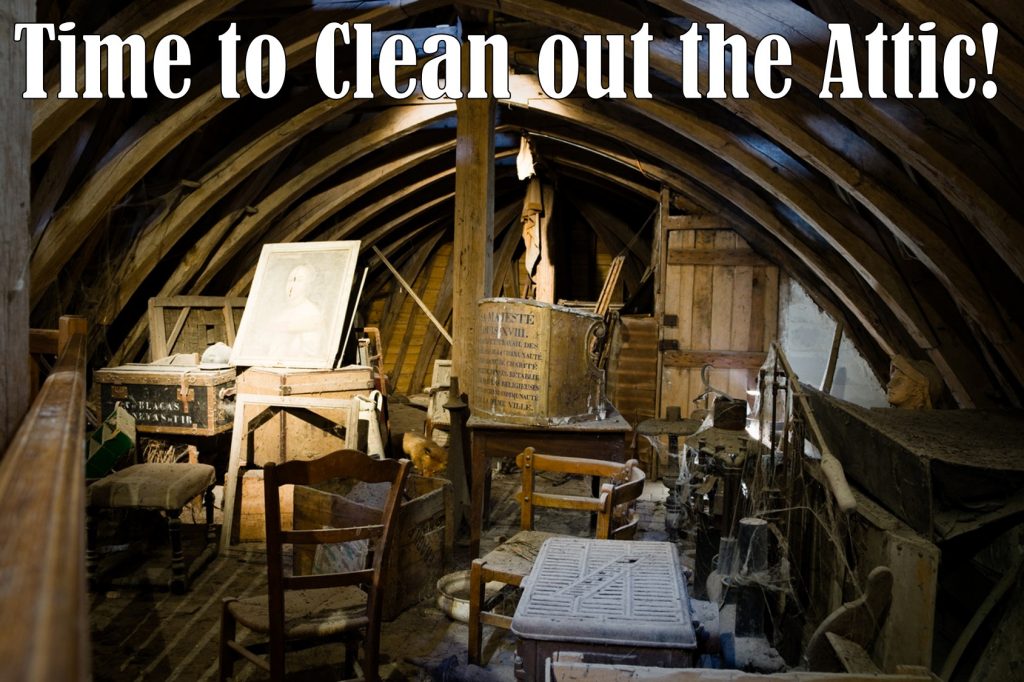 We are about to begin Phase 3 folks! We need your help. Saturday is clean up day at the church and all help is appreciated! We need to get everything out of the way, so our contractor can begin the first part of the final phase to the Grand Hall renovation. Wear old clothes and […]