We nurture those seeking to re-engage/rekindle their faith through facts and wish to connect with a Christ-centered church.
COMMUNITY
We strive to maintain a closely knit, family feel among the congregation through ongoing events and activities.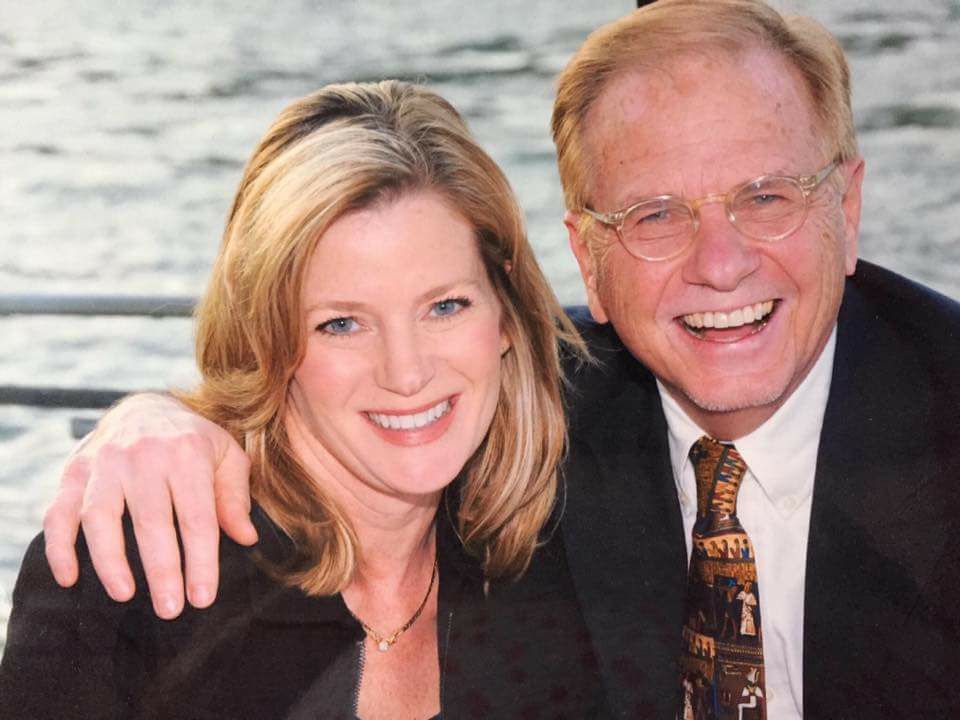 To view Dr. Park's most recent sermons, please join our Facebook group, BUZZ FROM THE BEEHIVE. It's easy to join our group, just request membership and we will be happy to include you!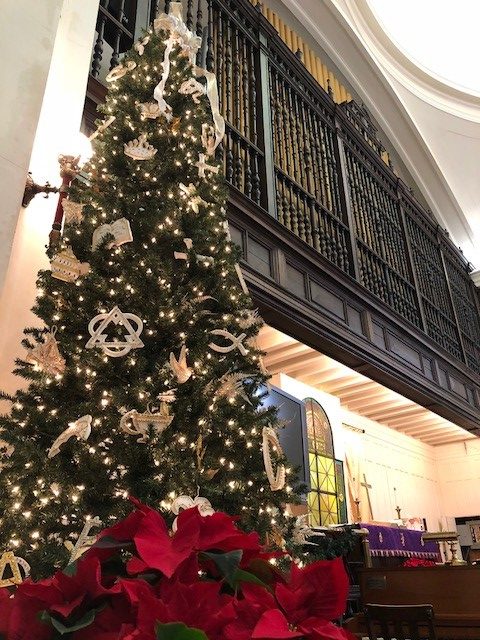 Please join us for a beautiful advent season. The busy cherubs of the church have been decorating and adding splendor through the sanctuary. We hope you will plan to come and enjoy with us, as we prepare for the time celebrating the birth of our Lord!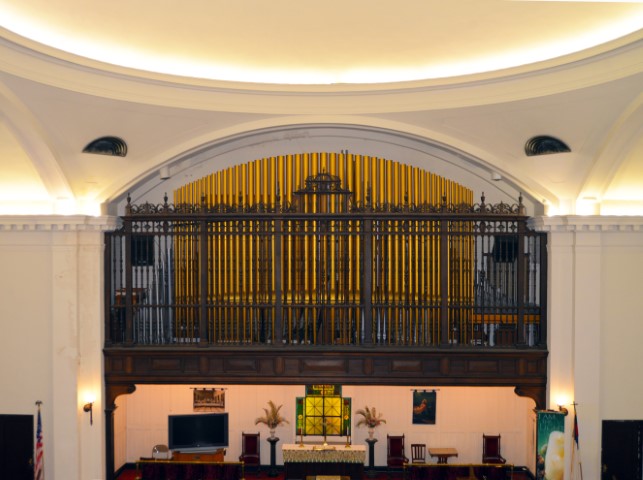 Please join us for an evening of celebration and entertainment displaying our new upgraded organ. This is the first in many renovations to preserve the oldest working 2-pipe manual organ in Mobile. September 27th, 2019 (doors open at 6:30). Help us keep this treasure alive and breathing for many generations to come!