We nurture those seeking to re-engage/rekindle their faith through facts and wish to connect with a Christ-centered church.
COMMUNITY
We strive to maintain a closely knit, family feel among the congregation through ongoing events and activities.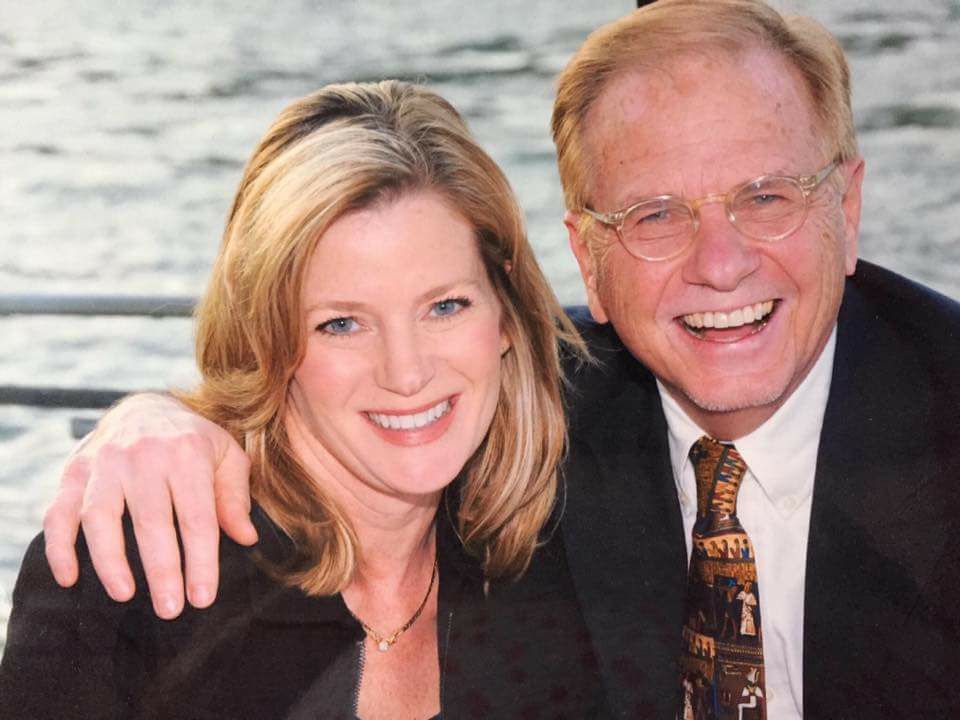 Please visit our PUBLIC Facebook page, GOVERNMENT STREET UMC. It's easy, just look us up and while there, LIKE our page to stay up to date on all the happenings at "The Beehive".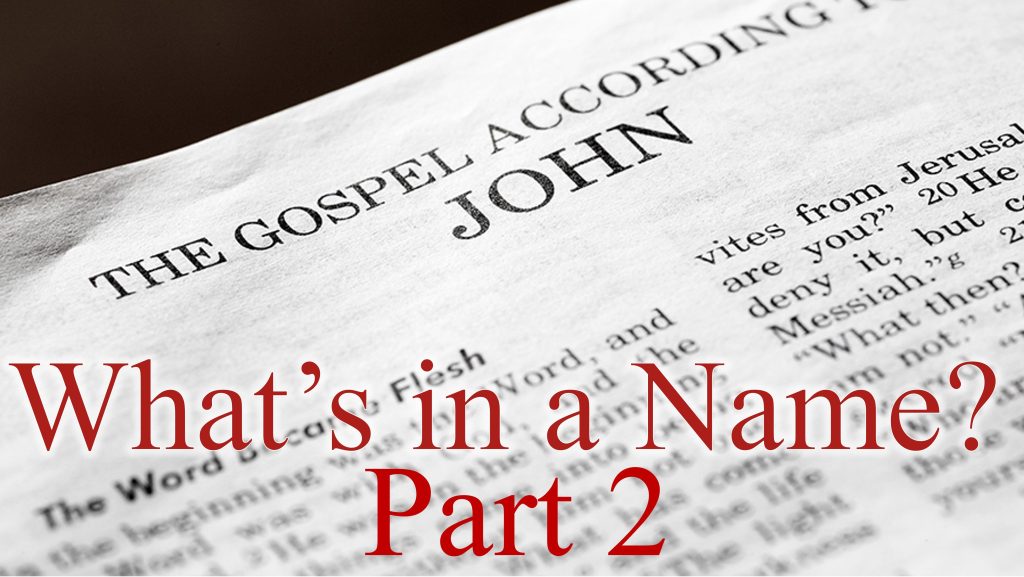 Dr. Park continues his Bible study of John this week at 10am directly after our new Contemporary Musical Service at 9am. Come Join us for one, the other, or both! See you Sunday.
Did you enjoy Dr. Park's study on Hebrews? Well, you are in for a treat! He starts the book of John this week. We look forward to seeing you Sunday morning at 10am. Remember, our Contemporary musical treat at 9am with the famed Excelsior Band is still going on at 9 in the Grand Hall […]
We are looking forward to sharing Dr. Park's poignant words of inspiration! Please join us early and listen to the praiseful music of Mobile's Excelsior Band at 9am, followed at 10am by an additional musical treat of organ by Frank Moorhead.