We nurture those seeking to re-engage/rekindle their faith through facts and wish to connect with a Christ-centered church.
COMMUNITY
We strive to maintain a closely knit, family feel among the congregation through ongoing events and activities.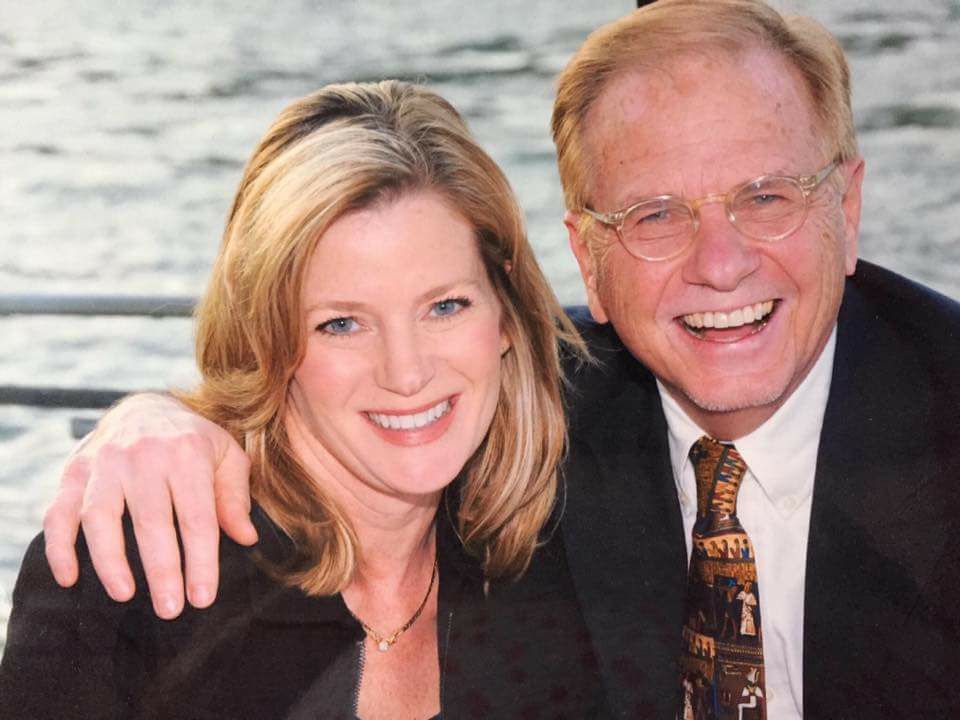 Please visit our PUBLIC Facebook page, GOVERNMENT STREET UMC. It's easy, just look us up and while there, LIKE our page to stay up to date on all the happenings at "The Beehive".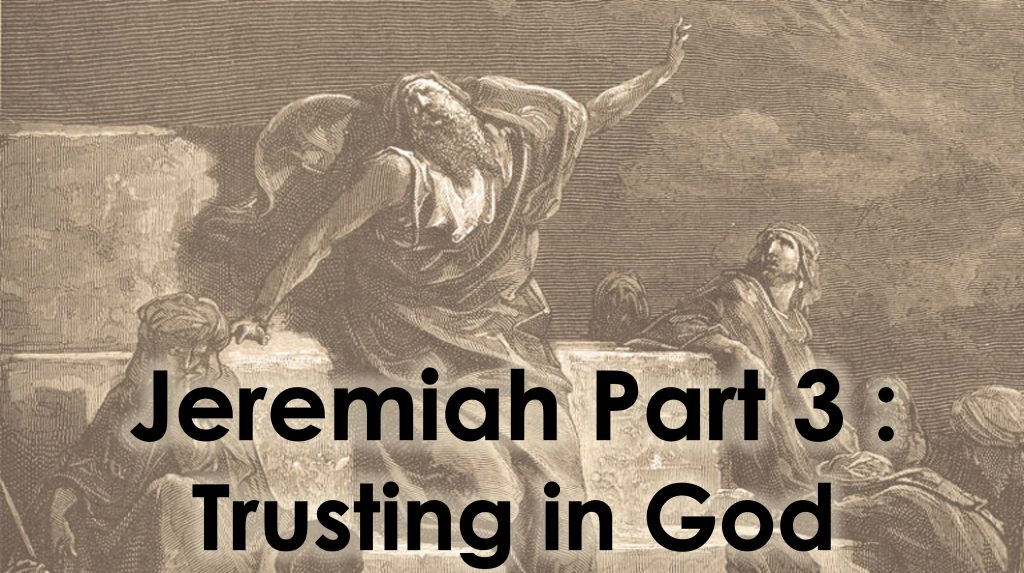 We are looking forward to seeing you this Sunday at 10am for the continuing dissection of the Book of Jeremiah. Dr. Park is known for his Bible studies being very informative and interesting. On a logistical note, the sanctuary is again open. Our beautiful stained-glass window is temporarily displaced pending repairs needed to stabilize and […]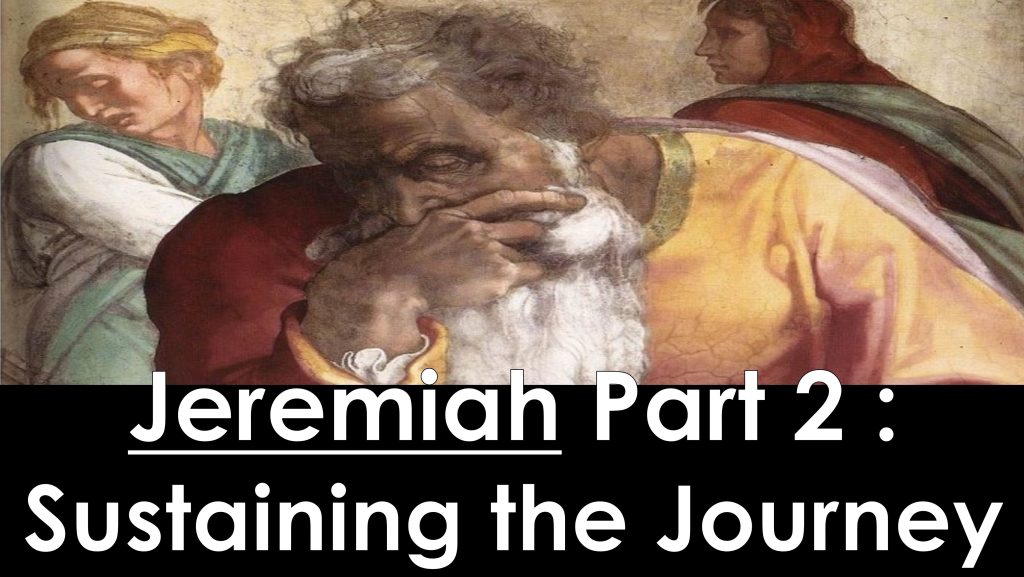 Dr. Park continues his Bible study on Jeremiah this week. Please join us Sunday morning for Adult Sunday school at 9am and worship at 10am. Pardon our dust!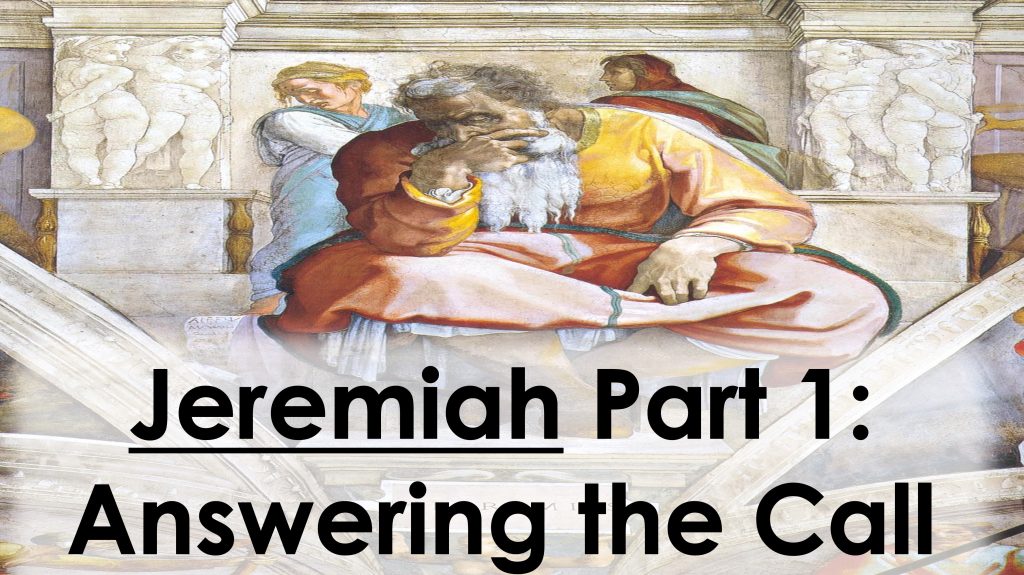 Another great Bible Study worthy sermon from Dr. Park! Please join us this Sunday at 10am and pardon our dust! See you then.